There are many advantages to Offsite Construction (OSC), whereby the planning, design, fabrication and assembly of building components, elements and modules are conducted in a controlled 'factory' environment prior to transportation to the construction site for erection. By integrating many of the conventional construction stages at an offsite location, the supply chain can be optimised resulting in speedier construction, better overall performance of the finished building, higher quality end product, full compliance with increasingly stringent building regulations, waste minimisation and better value for money due to tighter cost control, leading in turn to improved customer satisfaction.
Often also referred to as prefabrication, rapid build, Offsite Manufacturing (OSM), Precision Engineered Building Systems (PEBS) and Modern Methods of Construction, Offsite Construction essentially produces 2-Dimensional (2D) Panellised Systems or 3-Dimensional (3D) Modular Systems for use in building design and construction. Advances in digital technology are expected to further streamline the Offsite Construction process leading to additional time and cost savings and improvements in overall quality.
Offsite Construction techniques can be applied to all types of buildings including residential, commercial, industrial and institutional.
In addition to the time, cost and quality benefits, the adoption of an Offsite Construction approach can also help to overcome the skills shortages faced by many building contractors. Indeed, it has been suggested that Offsite Construction techniques could be used to alleviate the 'housing crisis' by building new homes more quickly and efficiently.
The Offsite & Modular Construction Show, which is a central part of the annual National Construction Summit taking place at the National Arena, Sport Ireland Campus, Blanchardstown, Dublin, on the 18th April, will cover the latest developments in this fast moving field.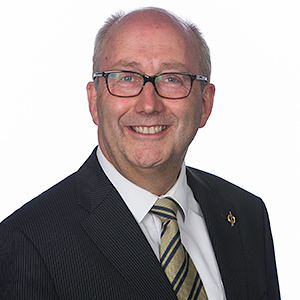 Maurice Buckley
Chairman - Office of Public Works
---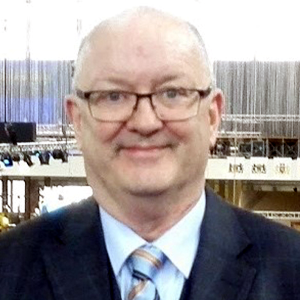 Gerard Corcoran
Smart Cities Europe
---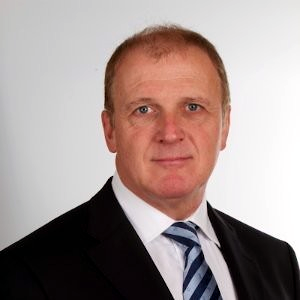 Tom Moloney
Managing Director - CIS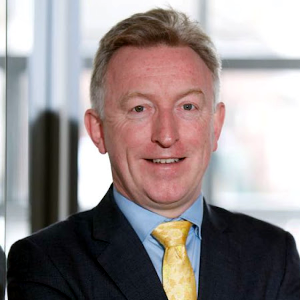 Arthur O'Brien
Managing Director - C+W O'Brien Architects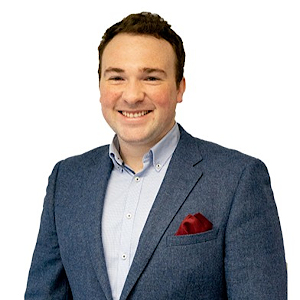 Conor Dowling
Programme Manager - Dublin's Smart Sandyford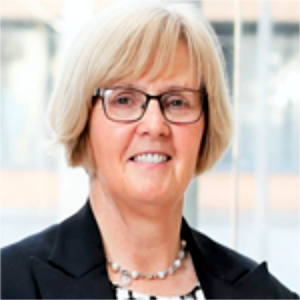 Mary White
Head of Brexit Unit - NSAI